30 Years Experience in Genuine Innovation & Manufacturing Highest Quality Gear
SOURCE (est 1989) is Israel's largest tactical gear manufacturer and exporter, a worldwide innovation leader in design and technology. SOURCE is a Israeli Defense Forces (IDF) supplier for 25 years as well as supplier for armed forces and hundreds of organizations in dozens of countries around the globe.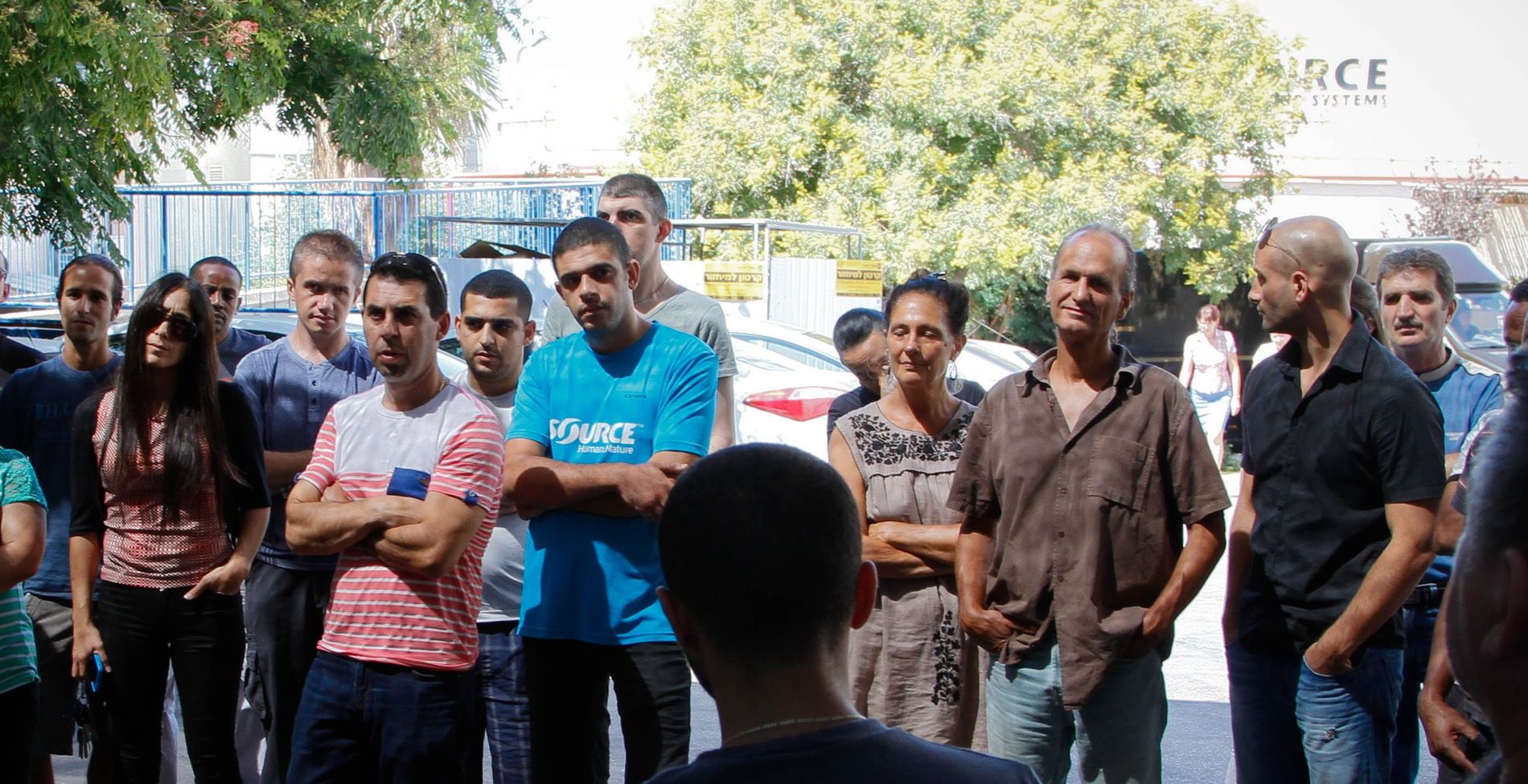 What Makes The Difference
SOURCE is the only Israeli tactical equipment manufacturer that manufactures all elements of tactical gear: Textile (vests, uniforms, packs) and ballistic panels (soft and hard), Hydration Systems and Packs. We are committed to design our products in a manner that reflects our spirits and values: Our design is to be innovative, functional, simple, durable and environmentally aware. We transform traditional textile oriented designs into a new generation of High-End innovative gear. Our uniqueness is in the holistic approach embedded in our products.
Get in touch for demo, details about specific features and customization options.
Facts and Figures
Started in 1990 as an outdoor company.
7000 SQM facility located in northern Israel.
250 Employees, strong 'family ethos' with US and UK Program offices.
90% of revenues are export. 80% of revenues are a result of government contracts and military sales.
Recognized by the Israel securities authority as an R&D company.
More than 10 international patents.
Most of SOURCE R&D and management staff are ex-IDF elite forces officers.
Market leader and sole supplier to major defense forces around the world.
ISO – 9001:2008, ISO 14001 and OHSAS 18001 certified; experience in managing hi spec.
One of the largest production facilities for soft ballistic body armor.
Integrating social values and business with 5% of profits being donated to community.
Committed to Sustainability
SOURCE is a company with strong ties and responsibility to the community, promoting and enhancing the idea of a sustainable local economy. Each year 5% of SOURCE's net profit is dedicated to social or environmental activities in the nearby community. Our products are produced in-house at our ISO 9001 certified factory, located in Tirat-Carmel, Israel.
UK Modern Slavery Act 2015 Statement