SOURCE develops accessories and gear from experience. Our developers team made up from IDF elite force soldiers pursue best possible solutions down to the smallest part.
Our smart tactical accessories such as Kneepads, Ellbow-Pads, Artificial Shoulder Pockket (ASP) and more improve comfort and enhance performance in the field.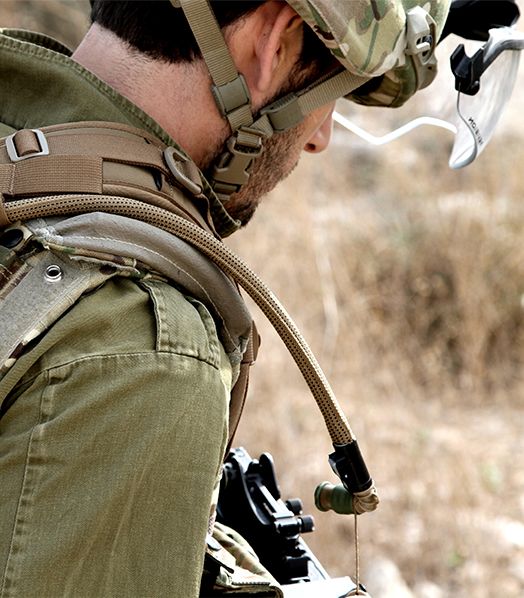 See a selection of our smart tactical pouches, custom made for all purposes, to connect to vests, DWD War Belt and packs.
View All Products
SOURCE Tactical Accessories are designed to add comfort and provide ease of use to ensure optimal comfort, protection and performance in the field.
View All Products