Armed forces, law enforcement and other professionals around the world trust in SOURCE Personal Protection. We design and manufacture protective gear providing maximum protection while keeping the burden minimal. Like all our products, SOURCE protective gear is designed by former IDF special forces soldiers with smart options like our patented Quick Release Mechanism for the vests. All products can be configured and manufactured according to your needs and requirements.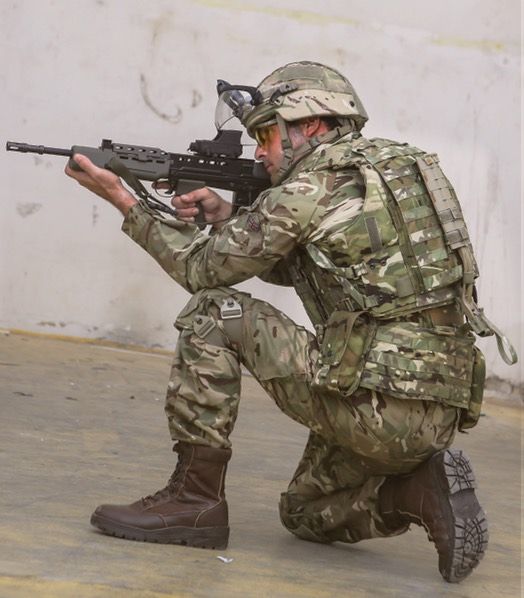 All SOURCE vests come with a variety of options to meet your mission's requirements and protection level. We are your partner for tailor made and off-the-shelf protective vests.
View All Products
We provide light weight head protection and gear (helmet, harness, mandible, goggles, sunglasses, spectacles … ).
View All Products