Source modular backpacks are designed by former soldiers and officers in IDF elite forces. The packs in our Load Carry section come in all sizes and shapes to fit your mission and gear. Additional features include tailored Hydration Bladders and our DWD Dynamic Weight Distribution System, as well as the option to integrate the packs in a complete Soldier System with our Scalable Tactical Vest and Tactical Accessories. Get in touch now for more information.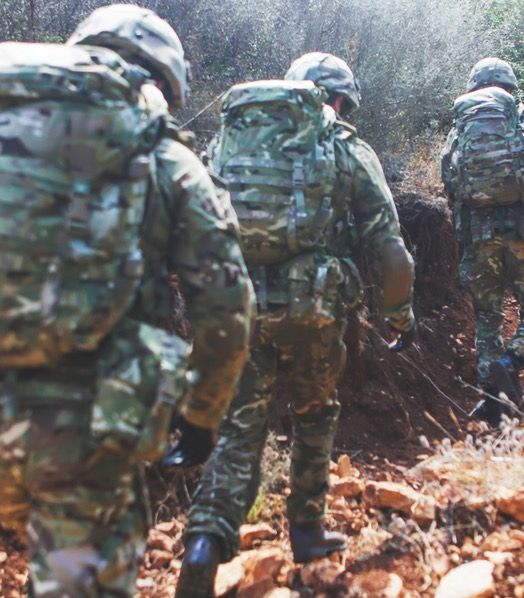 Backpacks and Hydration Packs
Our Load Carriage Solutions offer the highest comfort for the carriage of heavy loads, especially in combination with our Dynamic Weight Distribution DWD System and attachable Hydration Packs.
View All Products
DWD Dynamic Weight Distribution System
The DWD System utilises a patented telescopic Flexi Spine Bar that acts as a  second spine. The DWD Spine Bar allows shifting weight dynamically between shoulders and hip belt, dramatically improving performance and agility of the soldier.
View All Products