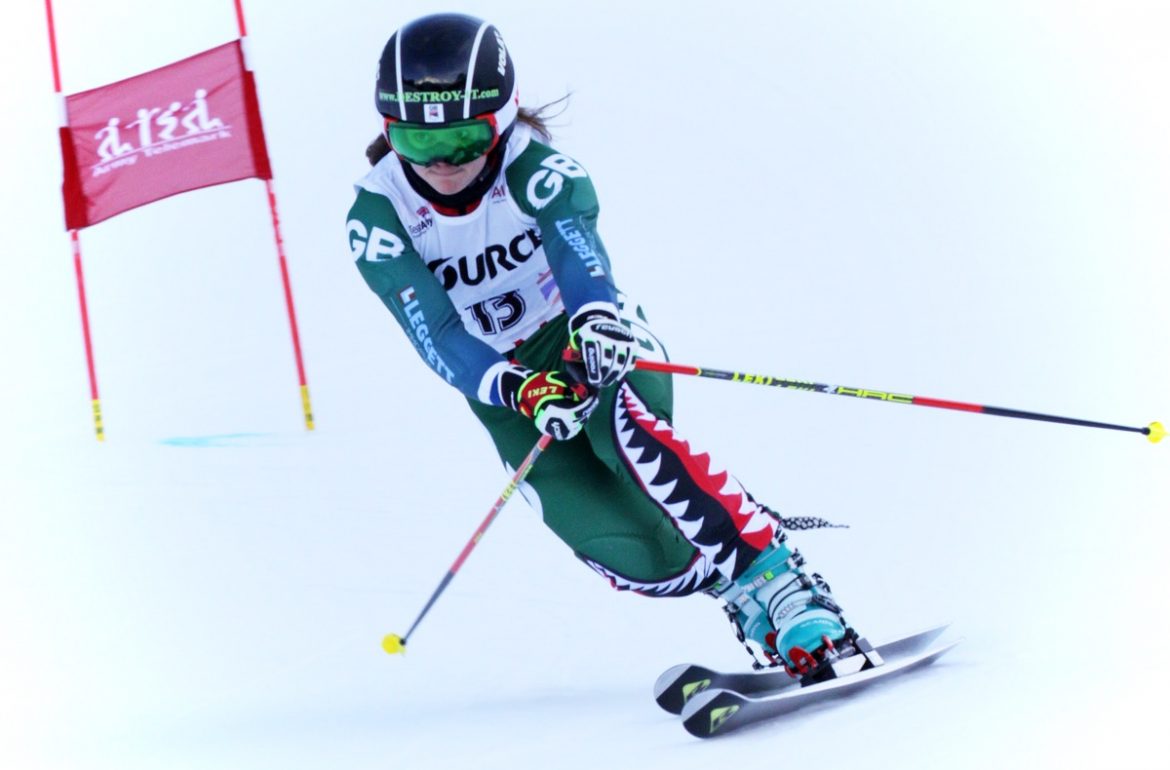 Ex Telemark Titan 2020 Supported By SOURCE
The British, Royal Navy and Army Telemark Skiing Championship 2020 has concluded. This year the event saw a record attendance of 150 competitors from the Army, Royal Navy and civilian world.
Like previous years the first week was focussed on instruction by top level Telemark instructors – including Phil Lau, Telemark World Cup Skier – bringing on new telemarkers and honing the skills of the more seasoned in preparation for the race week. All competitors received a Source gift pack containing useful items to use throughout the event.

Race Week Highlights
The race week saw some fierce competition at Development and Championship level. The competitors took part in Giant Slalom, Classic and Sprint races that include a complex network of gates, a jump and a skate section, all done at high speed against the clock!
The final race was the arduous mountain race where competitors start shoulder to shoulder to complete 3 laps of a gruelling climb and fast off piste descent. Most opt for a team entry taking on one lap each, some of the braver athletes race as an individual completing all 3 laps solo.

Supported By SOURCE
When competing at high altitude in such a demanding event, hydration is key. All competitors were gifted with a Source Liquitainer Foldable Bottle to provide them with clean tasting water in a convenient package. The Mountain Race winners received a Source Hydration Pack, we are positive the packs will serve them well in future endeavours!
For further insight into what the mountain race entails, see some footage of the event below, shot by 33 Engineer Regiment.
More: Pictures & Results Online
---